Welcome to my web site which I hope you will find useful and informative. In these pages you will find easy to use medical information relating to many women's health issues. I believe passionately that every woman is different and as such must be treated as an individual. This involves understanding in detail what the problem is, how it is affecting her and her family and establishing what treatment options are available.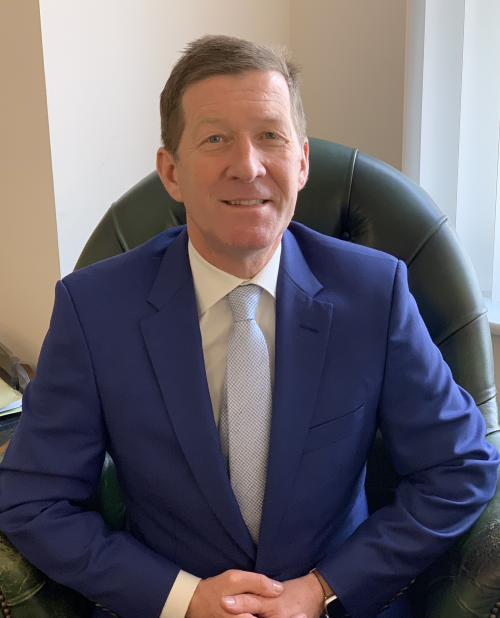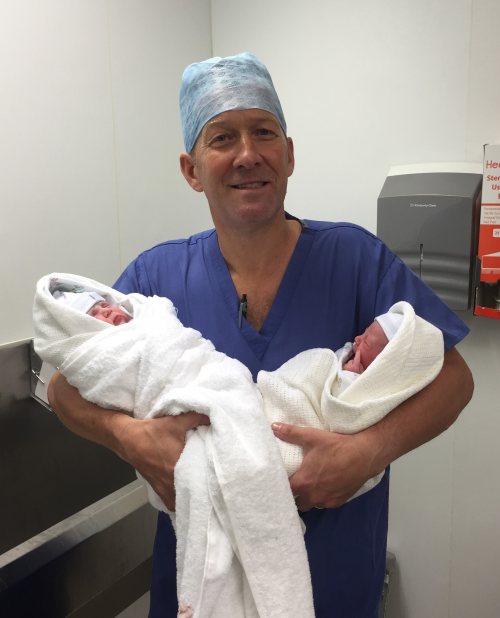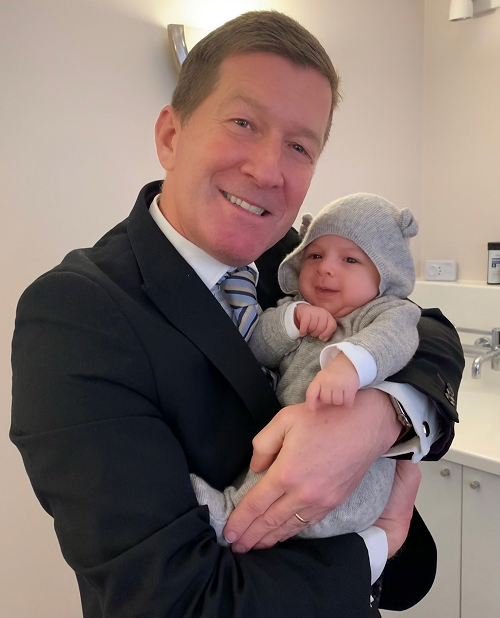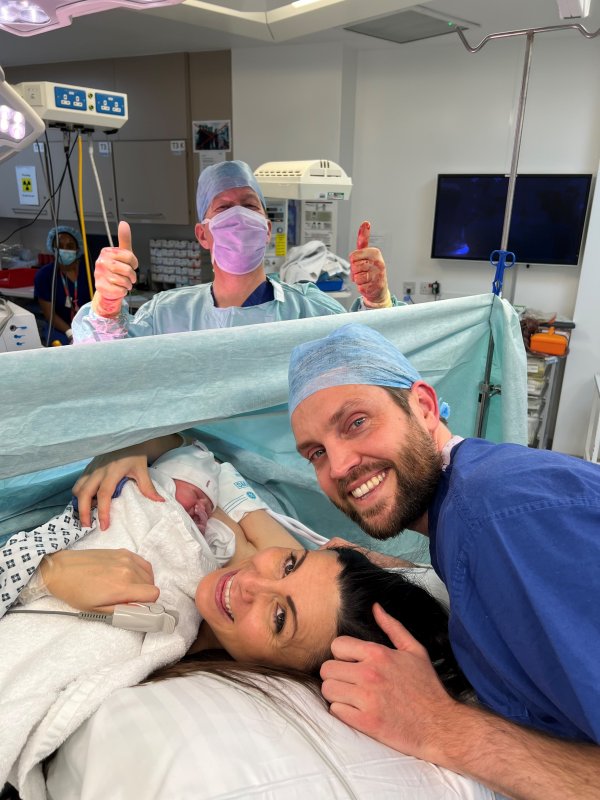 I am both a Private Obstetrician and a Private Gynaecologist with a keen interest in endoscopic surgery (key hole) and urogynaecology (bladder problems). I see many women with heavy and/or irregular periods, endometriosis, pelvic pain, fibroids, menopausal symptoms and urinary incontinence. I offer general gynaecological reviews including cervical smears and fertility investigations, as well as having comprehensive pregnancy care packages from conception through to delivery.
I have consulting rooms in both Central London (in the world renowned Harley Street) and North London offering my patients flexibility with appointments. I primarily perform gynaecological operations at the King Edward VII Hospital and The Kings Oak Hospital, and deliver babies at The Portland Hospital. My patients are located both nationally and internationally.
For an urgent problem Mr Downes is usually able to see you on the same day. To make an appointment either telephone 020 7935 7341 or email here

Initially I am very happy to have a telephone or Skype conversation with an overseas patient prior to them travelling to London to see me – please email here to arrange.
---